I've come to know that this sentence doesn't usually end well for me: "You know what sounds good?"
Cuz then we usually have whatever it was that I thought sounded good...for dinner, that is.
Friday I was starving all day long. So I said to my husband, "You know what sounds good?"
Then I proceeded to tell him the name of a place that I know, for a fact, is one of his favorites, therefore he will not be able to say no. Ha!
We headed out to dinner feeling pretty good.
We ate to our hearts content. It was Chinese food, by the way. A buffet. A fat girl's worst nightmare and most glorious heaven at the same time.
One plate.
Two plates.
Each plate filled with more food than the last.
Dessert.
Um. Wait, the kids need dessert. Oh! I didn't try
that
! Better get some. Who knows when we'll be back here? Plus I've been starving all day. I better get it.
I began to feel woozy. Food drunk? Okay, that's a real thing, and I wasn't feeling it, but I wasn't feeling good, either.
The ride home was long. Filled with bumps and holes that I never knew existed.
3 things I've learned because of this episode:
1) You can eat until your heart's
dis
content.
2) I like deep fried stuff. Anything deep fried...my plate had nothing green on it. Except for some spinach. Which was covered in...cheese.
3) I now know what it feels like to be pregnant with Chinese triplets. Long. Duk. And Dong.
Linking up with these ladies!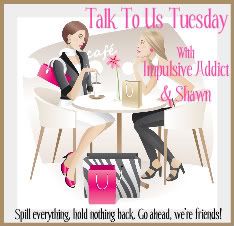 ps: my little boy has been sick since saturday...high fever, sore throat, etc. say a prayer? and if you don't see me around much, that would be why.