I can't believe it's already the last day of July. Every year the swiftness that is summer surprises me, I swear.
Say that really fast 10 times!
Emmy
hosts this party and every once in a while (uh...like once, probably? i'm lame.) I will remember or get the burst of energy to participate. How lame am I? Don't answer that.
Anyway, July was FILLED to the brim with surprises and fun!
Family time! If you know my husband you know he hates his picture being online anywhere. So. Nice family shot, huh? Even got the dogs in there. Sorta.
Time to get some small projects done that I've been meaning to do forever.
New nephews!!
Baby 1
Baby 2
Baby 3
All three early. All three very healthy. All 3 home. And, yes, I'm totally counting each one as a separate thing to smile about.
Screaming around the go kart track and whoopin' daddy's butt!
The boys getting to be in a commercial with the moose.
Big Boy was way happy right there. Can ya tell?
Time with grandma from Las Vegas. After having played a round of miniature golf with my kids I can say that I am smiling BIG at not having done this round. Gah!
Marking things off our Summer Fun list! Movie/Jammie day and making cookies.
Basketball!!
What's on your list??
Also linking to: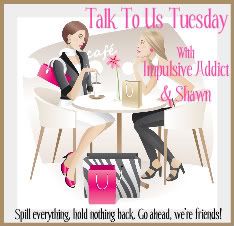 and: