Can you believe it? It's already over! When Emmy first approached me with the idea of doing another Review Extravaganza for 2012 I thought...WAIT. What?! It's already that time??
Yep. It was. And it's over now. HOW fast does time fly? Really rather ridiculous in my opinion.
We've said goodbye to some hosts and hello to some new hosts. We've read the recaps and watched the links grow. I was so excited to see the number of entries for the prizes! It was legit, man! So many numbers! I know, I know. I'm lame.
Also, I've been sporadic about reading reviews...this season has been so busy and now that Christmas is over I'm hoping it will slow down. There are a couple things that have been occupying my brain's time this last week...or 3 and will continue for the unforeseeable future...but hopefully that will be done with soon.
All that to say, I'm sorry if I've missed your review. I promise to try to make it up to you. **hangs head in shame.** Bad blogger!
Hey, look, it's all our cute buttons!!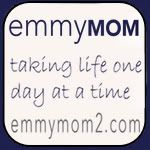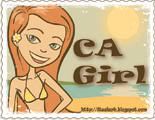 Mrs. Match- Date Girl Diaries
Janette-Johanson Journey
This year was made even more fun with the wonderful sponsors who were willing to support us. Please go by their sites and help us thank them and see the amazing things they have to offer as us hosts personally picked each of these sponsors as they are sites we love.
The Sponsors and Prizes
Sur Le Feu- Vintage Inspired Hand Bag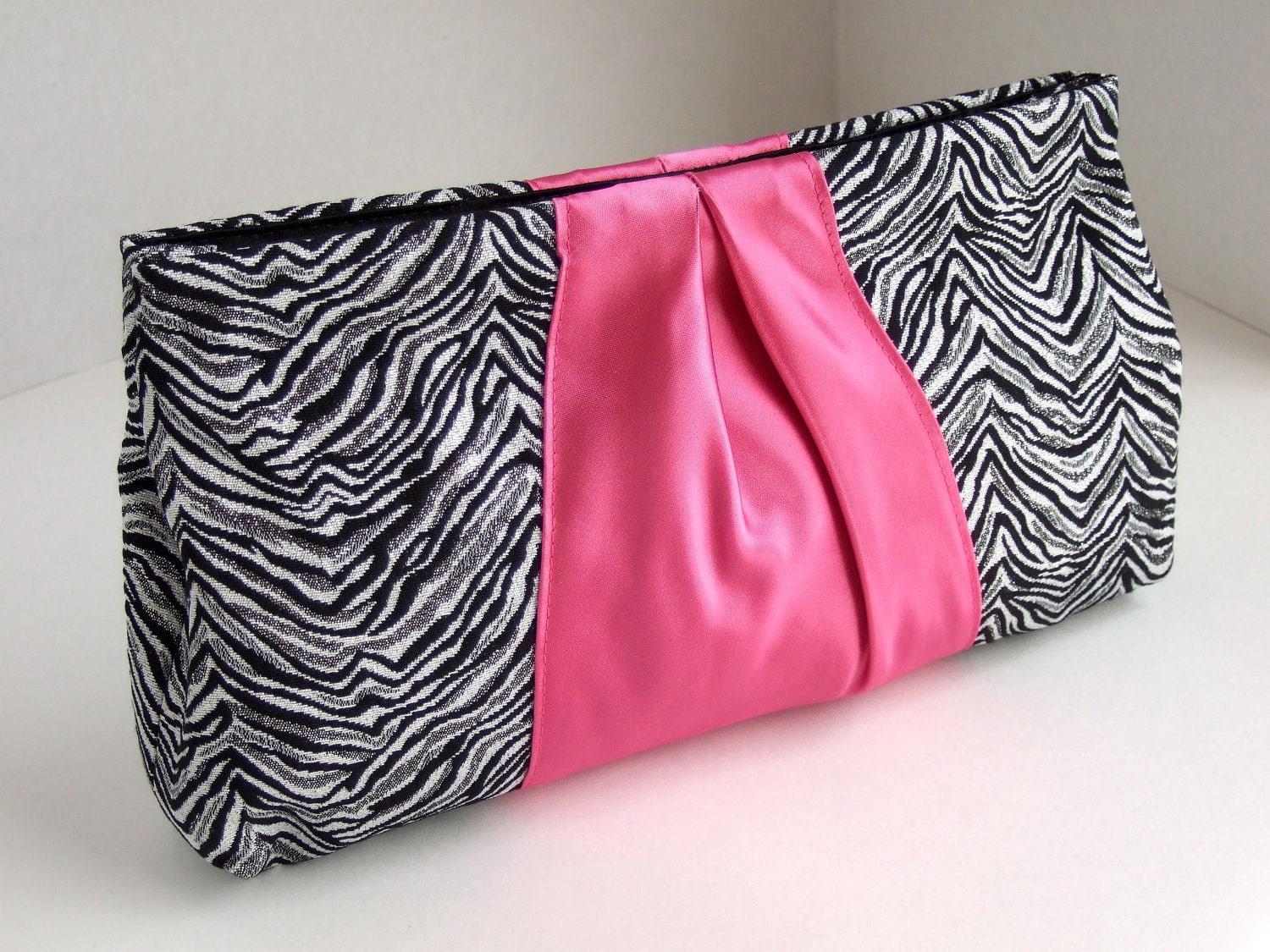 Sur Le Feu offers simple, stylish, and functional clutch purses, shoulder bags, handbags, and more for the vintage-loving girl. Each item is unique and never duplicated - perfect for anyone looking to stand out!
Winner will receive a clutch or purse of their choice placed $35 or less.
I (Emmy mom) have one of these- they are so awesome and well made!
The Cursing Crafter- Handmade Scarf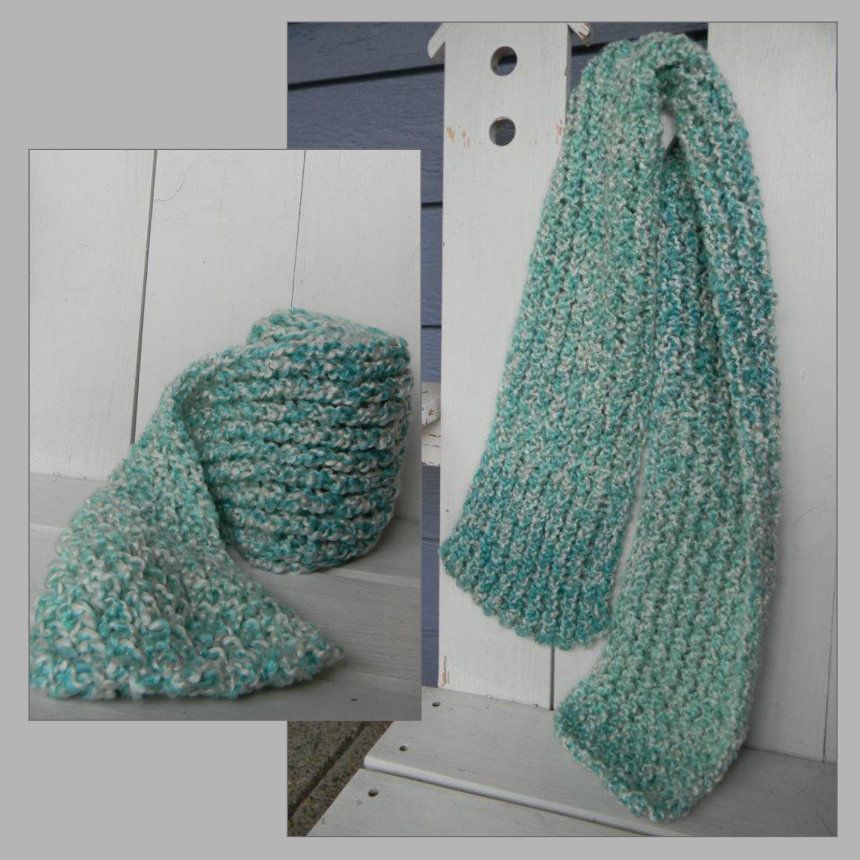 This incredibly soft 48" handmade scarf by our very own MiMi
Perfect for the upcoming cold or a beautiful fashion statement.
A $15 Value
Enviro-Cakes A Slice of Life
Not picture of actual prize
This Enviro-Cake kit comes with everything you need to turn your cake plate into a terrarium. Step-by-step instructions are included to help you build your "Slice of Life". Each kit comes with your choice of three plants. A $47.99 value
Shadow Rogue Original
This new up and coming Etsy shopped features beautiful handmade jewelry.
The winner will receive this beautiful bracelet a $30 value.
This bracelet is made of stainless steel wire, using 20 gage wire at a 4mm ring size. The bracelet is 7 1/2 inches long but I can make it longer or shorter, depending on the winner's wrist size.
Thirty-One Tote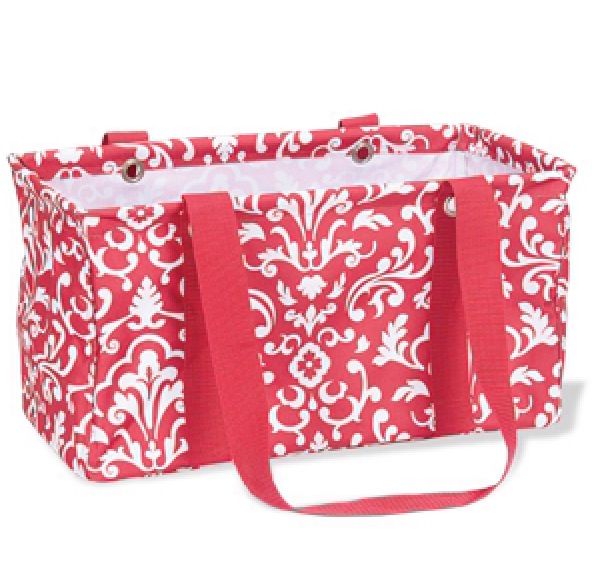 From totes or purses you can wear while you're out and about, thermals to help you transport food and drinks to a party, organizational items to help keep your house neat and tidy, Thirty-One has a solution!
Jessica McCoy a Thirty-One Consultant has generously offered a beautiful Medium Red Damask Tote.
A $30 Value
Beautiful Black Scarf
Our very own Nicole's mother, who may soon be opening her own etsy shop, has generously offered this beautiful handmade scarf for the lucky winner. A $25 value.
$25 Pick Your Plum Gift Card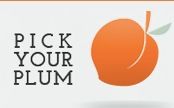 PYP offers new daily discounts on amazing crafts and accessories.
Our own Janette is offering this gift card
PYP is not sponsoring this prize.
Sew Charlene Women's Apron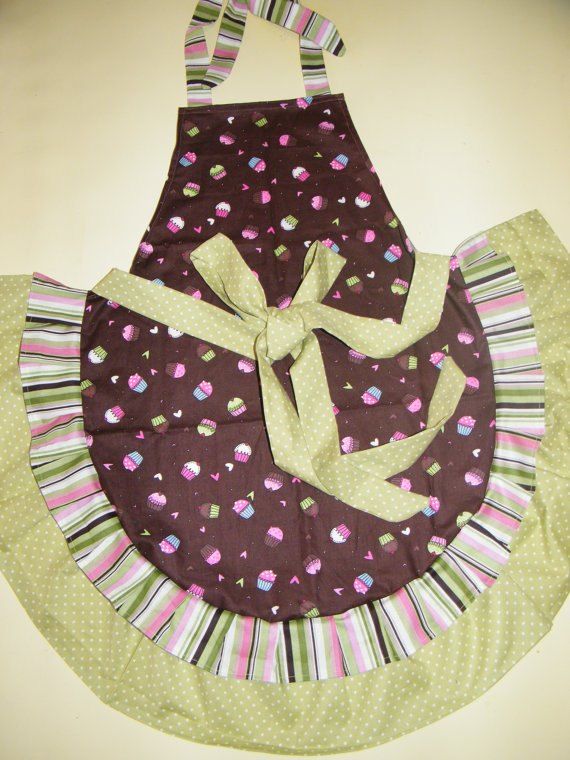 Charlene is new to Etsy and sells beautiful handmade aprons and draw-string bags. She makes adult and kid size aprons and is willing to make custom orders. The winner will receive this adorable chocolate cupcake apron. My (Emmymom's) daughter has one of her aprons and she insists on wearing it every time she helps me cook.
A $22 Value
Power of Moms-MOM Organizational System
Mind Organization for Moms (M.O.M.) is a mom-specific

online program, we'll show you how to clear your counter of "the pile," organize projects without the stress, set up an effective Weekly Review system, and keep up with the never-ending stream of emails, phone calls, and papers (yes, it's possible!).
And now the moment you have all been waiting for. Who is the lucky winner of all of these wonderful prizes??
It is ......
Sandy of Twelve Makes a Dozen-- it was her bonus point entry for linking up all four weeks that was chosen.
So thank you, thank you to all who linked and all who helped me out it was a wonderful review once again and we will definitely be reviewing again next year.