This is a Sponsored post written by me on behalf of Miracle-Gro for SocialSpark. All opinions are 100% mine.
It's that time of year again! The time where I just want to sit and look at pretty flowers. Alas, to get those pretty flowers that I can look at, I have to plant them!
Luckily, my sweet brother and his family gave me some pretty flowers for my birthday!!
I love fun garden projects that aren't too complicated so I got to work.
I had a couple small pots sitting around in my garden stuff so I gathered them up with my flowers and went to work. 
First, I put some nice soil in the bottom of the pot. Broke up the roots of the flowers and put them in the pot. After getting 3 plants in I filled in with more soil.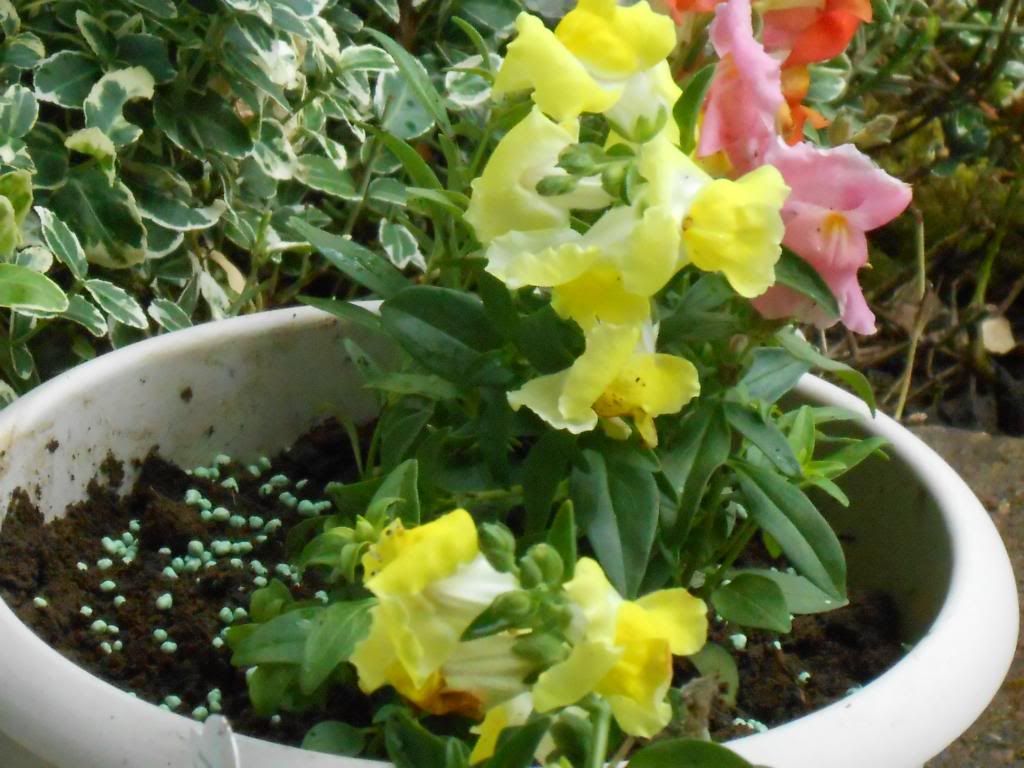 Then I used my favorite Miracle-Gro product, Shake'n Feed All Purpose Plant Food. I sprinkled it around the flowers and watered. It will feed my plants for up to three months!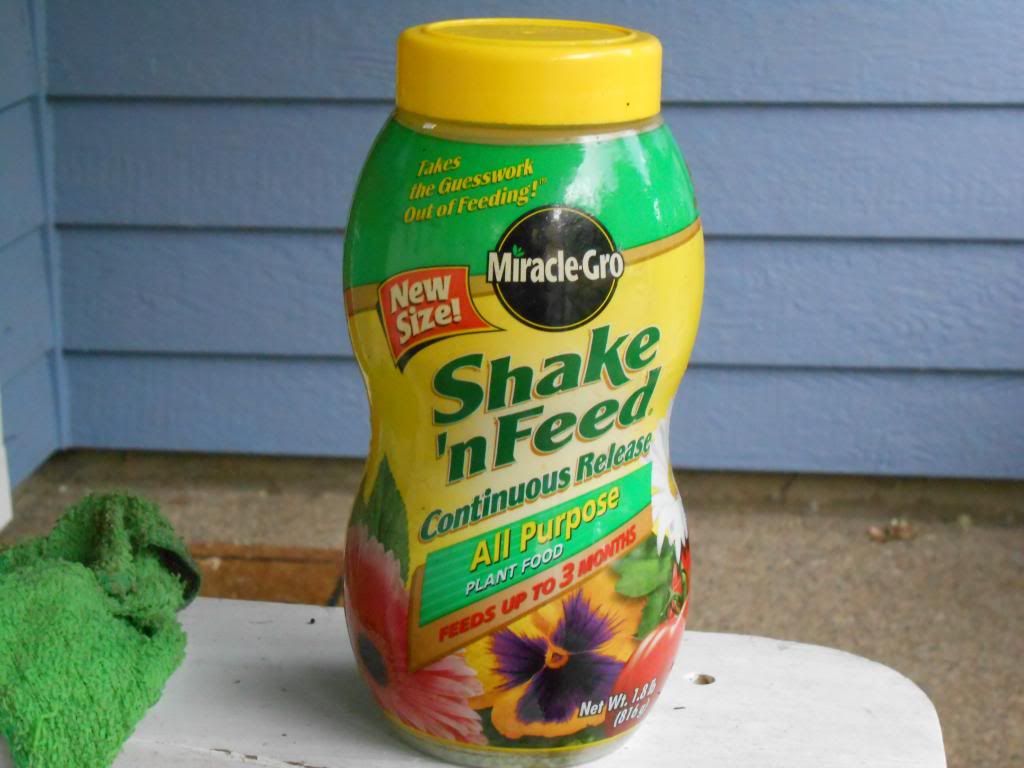 I aslo received this beautiful purple flower from my parents for Mother's Day. I decided to give it a boost with some Shake 'n Feed, also.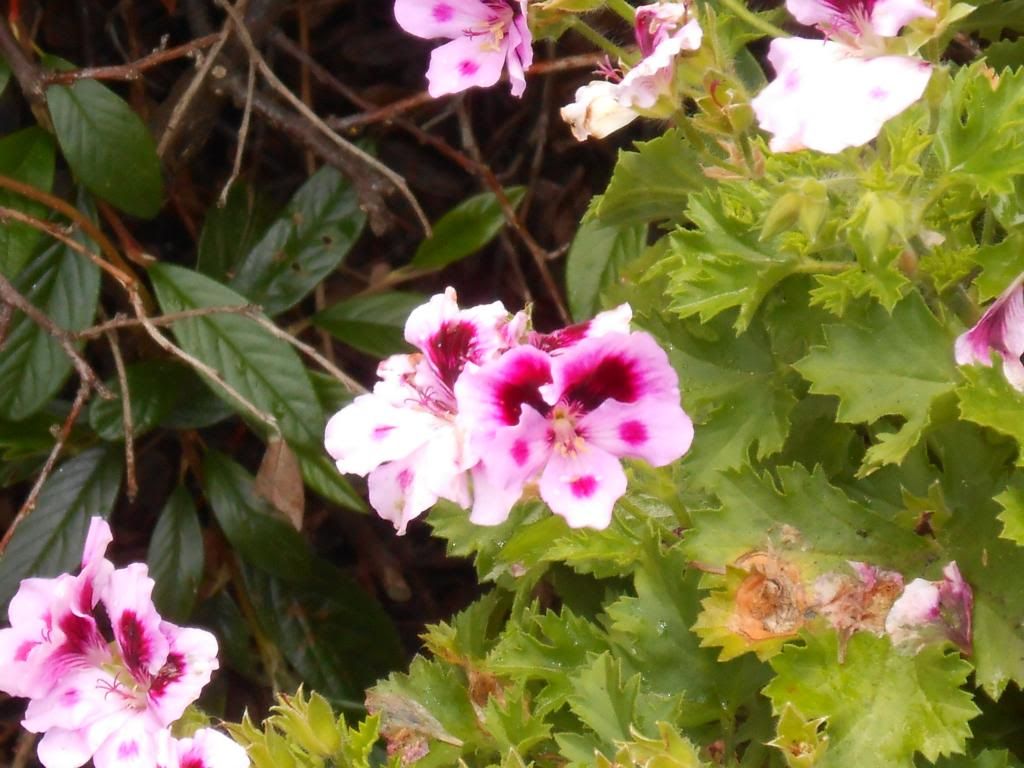 Finished product!!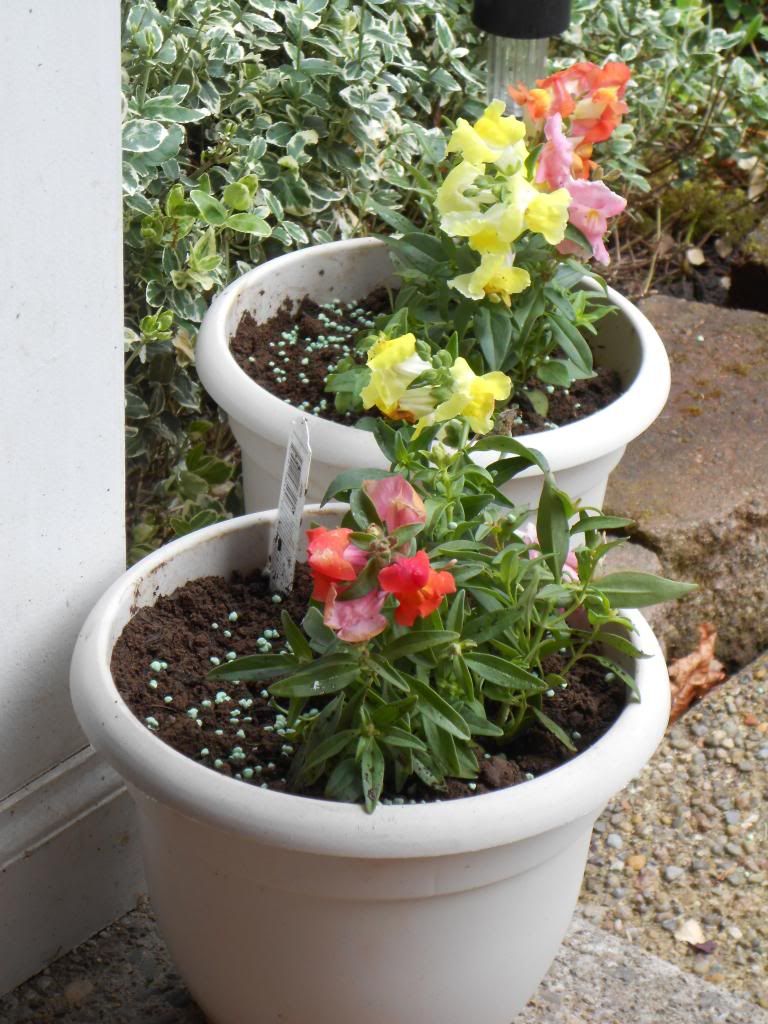 I've been looking around at The Gro Project. They have the cutest little project called the Toyarium!! You've got to go check it out, along with their other projects.
This video will help you to get started on your own projects.